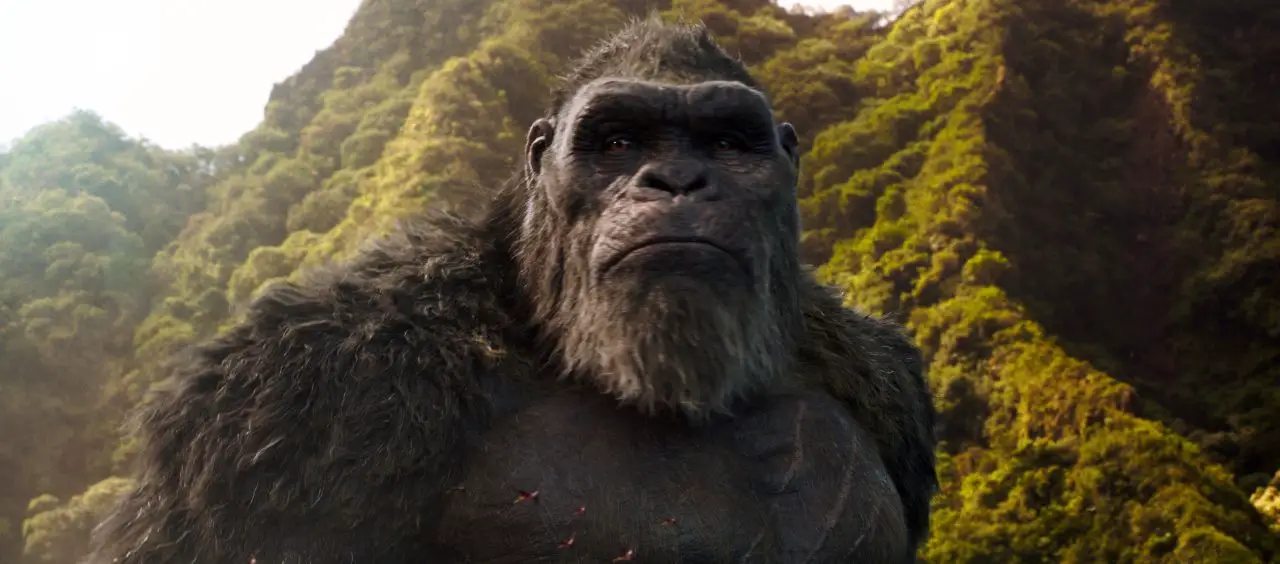 The live series "King Kong" is in preparation at Disney +
[ad_1]
Disney+ is one of the most relentless streaming services around today, with a slew of new content released every week. With Marvel shows like She-Hulk currently running and star wars shows like Andor along the way, Disney+ will then tap into another highly recognizable franchise. According to Variety, a live action King Kong The series is said to be in early development at Disney.
According to the initial report, the series is based on the original King Kong by Merian C. Cooper. Additionally, the series will draw inspiration from novelizations by artist Joe DeVito. Disney will produce the project in conjunction with Cooper's estate. Notably, Aquaman director James Wan is already on board to produce the show.
READ: 'Glorious' review: "Gloryholes and cosmic nightmares"
The King Kong project would be a serialized drama that explores Kong's origins. The series will also expand on the lore surrounding Kong's home, Skull Island. toy story 4 writer Stephany Folsom will write the series and produce alongside Michael Clear (clever) and Rob Hacket (Swamp Thing).
The upcoming project marks the second live-action series focusing on famous movie monsters currently in the works. Previously, it was reported that the father-son duo of Kurt and Wyatt Russell will star in a Godzilla spin-off series for the Apple TV+ streaming service. Additionally, Dan Stevens will star in the upcoming godzilla vs.. Kong2, directed by Adam Wingard.
What do you think? Do you want to check next King Kong series in preparation for Disney+? Let us know your thoughts in the comments below!
—–
Did you like this article? If so, consider visiting our YouTube channel, where we discuss the latest and greatest pop culture news.
---
[ad_2]
Source link