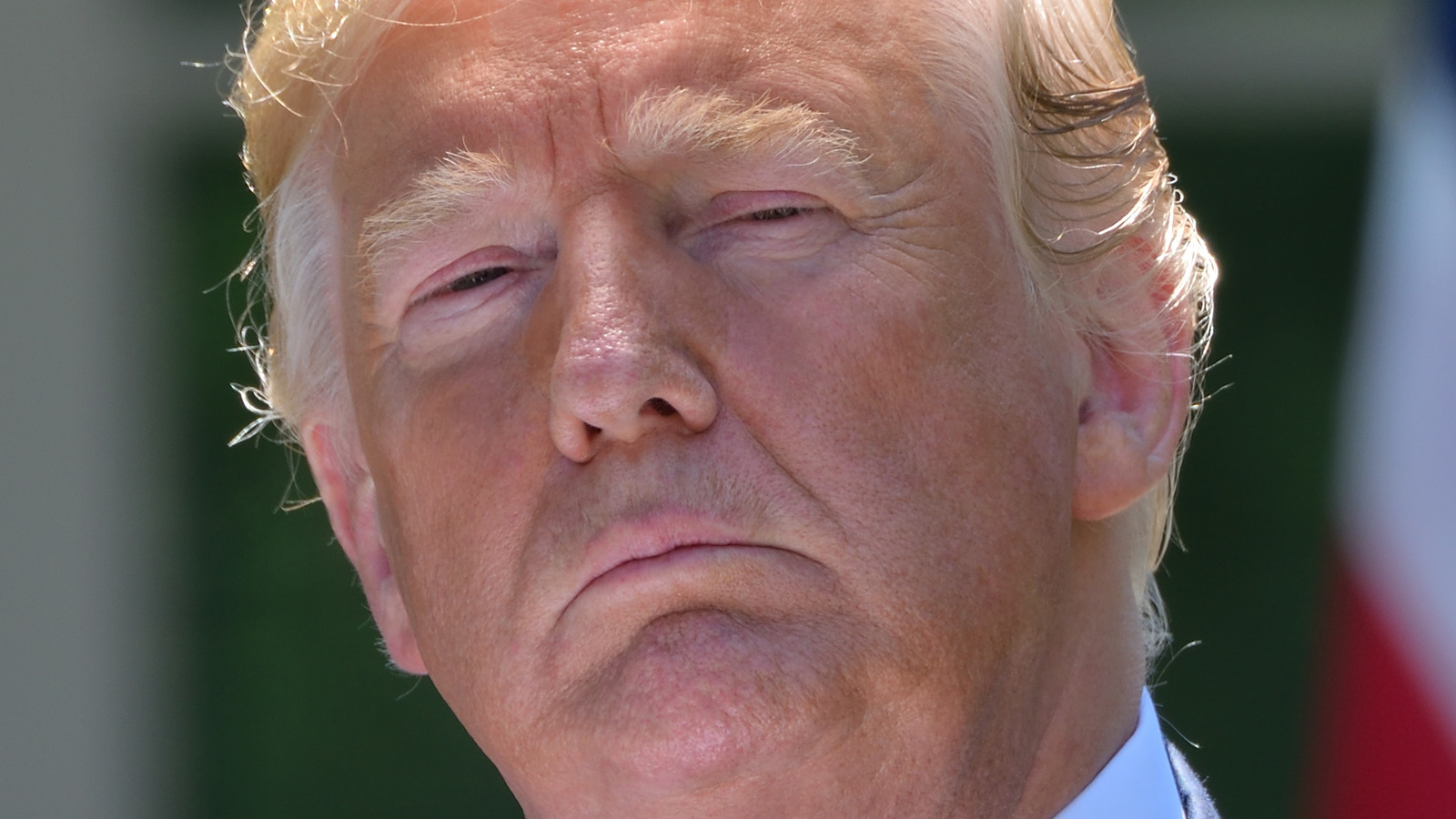 Is Donald Trump part of Melania's inner circle?
Although Donald and Melania Trump spend little time together these days, they get along well, despite having very different personalities and goals, People reported. Another source shared that Melania's inner circle mostly consists of her sister and her parents these days. "She knows what Donald expects of her, but the rest of her life is dictated by her own interests. Each has come to respect what the other wants and needs," a source said. As further evidence of the rift between hers and Donald's life, Melania reportedly missed the former president's 75th birthday celebration in June. Instead, she was in New York with their son, Barron, whose schooling takes up much of her attention, per South China Morning Post.
However, wanting some space is nothing new for Melania. Throughout Trump's presidency, she and the POTUS slept in separate White House suites, according to The New York Times. Donald opted to stay in the White House master suite on the second floor, while Melania stayed in the same two-room third-floor suite that Michelle Obama's mother, Marian Robinson, occupied during the previous administration.
Overall, it seems like Melania just likes to do her own thing, and there's nothing wrong with that.